The Tak(TTT) Superior Reinforced Paper Gummed Tape,Superior Reinforced Gummed paper tape is now a preferred sealing option of many fulfilment operations, not only due to its environmental and performance benefits but also because it creates a uniform looking package that is incredibly difficult to tamper with. Water activated, it must be used with a Gummed Paper Tape Dispenser, 
How to use:
All tapes have a water-activated adhesive, and therefore must be used with dispensers that are designed to moisten, dispense and cut the tape as required. You can purchase dispensers here.
Features:
★High adhesion
★Can be fully recycled with board once used, and is bio-degradable
★Choose from standard strength for general purpose or reinforced for extra strength
★Easy to use, can be teared by hand
★Tamper-evident and suitable for both cold and ambient temperatures
Applications:
★Mainly used for sealing, fixing and packaging
★ Suitable for all kinds of sealing packaging or cover the carton handwriting
★ export carton sealing packaging
★ Bundle of loose items, etc.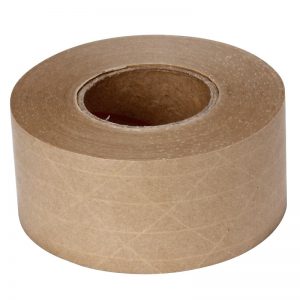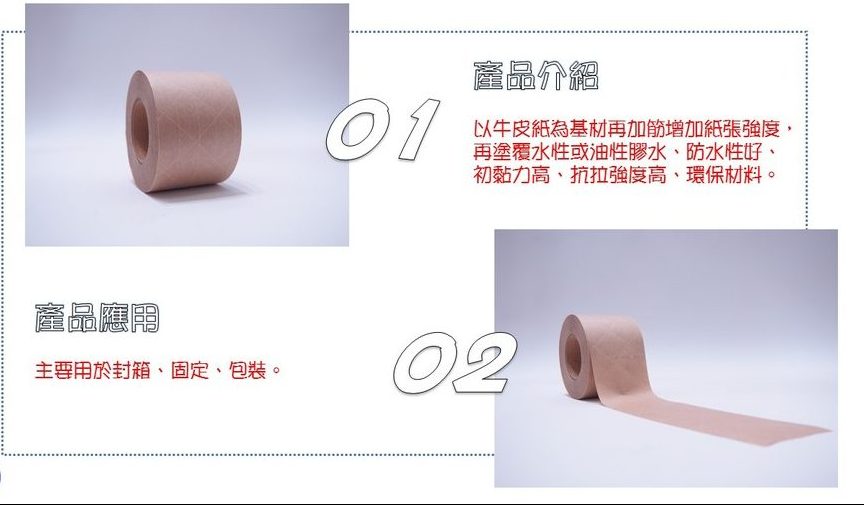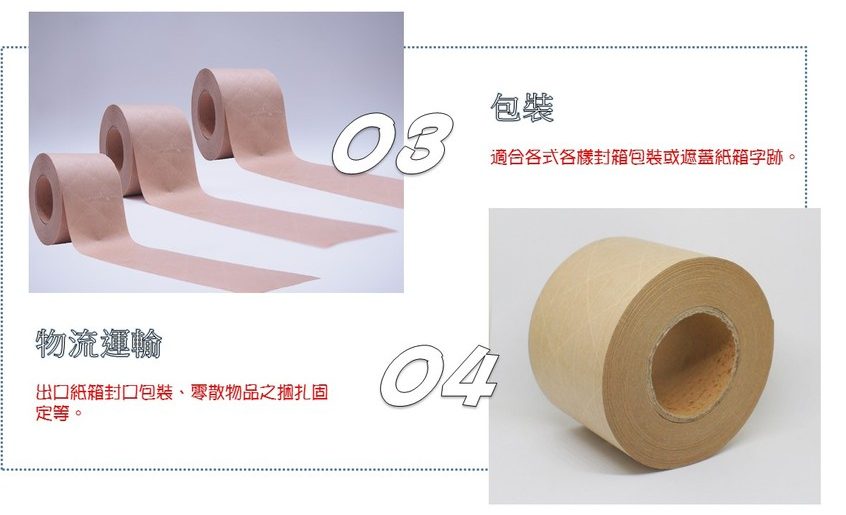 Specifications
Total thickness(㎜)
0.15
Color
Brown
length(m)
45.7M
Standard Size

(width×length/amount) in one box

60mm× 45.7M/ 12rolls

72mm×45.7M/10 rolls