About THE TAK®
THE TAK® is a Hong Kong (China) based trading firm that has been active since 1970 as an independent advisor and supplier of industrial tapes and adhesives tapes. Ranging from simple box sealing tapes to permanent high quality sealants, we have the solution to your adhesive problems. We started as a TERAOKA SEISAKUSHO*(see below) product distributor and now has the experience, knowledge and inventory of many other manufacturers. Many famous international licensors, other than TERAOKA SEISAKUSHO, we also acted as an licensing agent representing Elmer's Products, Inc., Toagosei Company Limited.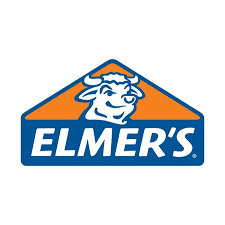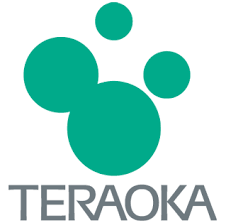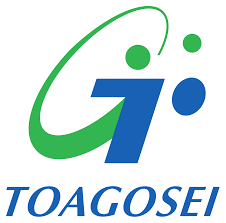 We believes that there is a solution to every problem. Whether it be a standard solution or a custom solution to fit your specific adhesive needs, we will sit down and work together with you to discuss the opportunities. Tapes are now being used more than ever. Where in the past materials were welded,labelled, punched, stapled or nailed, now they are held together by adhesives. Out of an engineering perspective more and more traditional connections are now being replaced with adhesive tapes which provides a greater freedom of design. Another advantage is the efficiency of which tapes can be placed without a lot of the waste of more traditional forms.
Our core business revolves around our clients. Everything from advice to delivery and invoicing: we know what it is you expect from us and we always endeavor to surpass those expectations. Having been an active player within this field for many years means we have the knowledge and expertise. Through remaining small we are able to provide a flexible service at a competitive price to both major industries and small businesses throughout Hong Kong and abroad.
* TERAOKA SEISAKUSHO is a Tokyo, Japan based adhesive tapes manufacturing company providing Electrical and electronic tapes, packing and packaging tapes, industrial and commercial tapes, home use etc. are manufactured, and it is playing an active part in all industries. They carry a wide range of products in the series, from low to high viscosity .
Products can be selected by application and function such as an impact-resistant type and a flexible type.
VISION
Your vision. Our Expertise
MISSION
❛Our wide range of products is sure to make your business stand out AND MORE EFFECTIVE.❜
❛We composed of driven and passionate people who always deliver the extraordinary.❜
❛THE TAK serves your needs best❜
❛Experts in industrial and adhesive tapes ❜